Top Reasons to Use Car Rentals
Renting a car is an old practice in the transport industry. In the past, renting was just about getting a car. However, modern car rental companies offer more than just a car; they provide a service. With more and more car rental companies coming up, this field keeps improving. Here are some good reasons why car rentals are the way to go.
When Traveling with Luggage
Most travelers are aware of the fact that renting a car can be done online. When traveling to a new state or country, carrying your luggage from the airport to the hotel can be an arduous task. Renting a car, thus, can help ease the process, especially if you have some luggag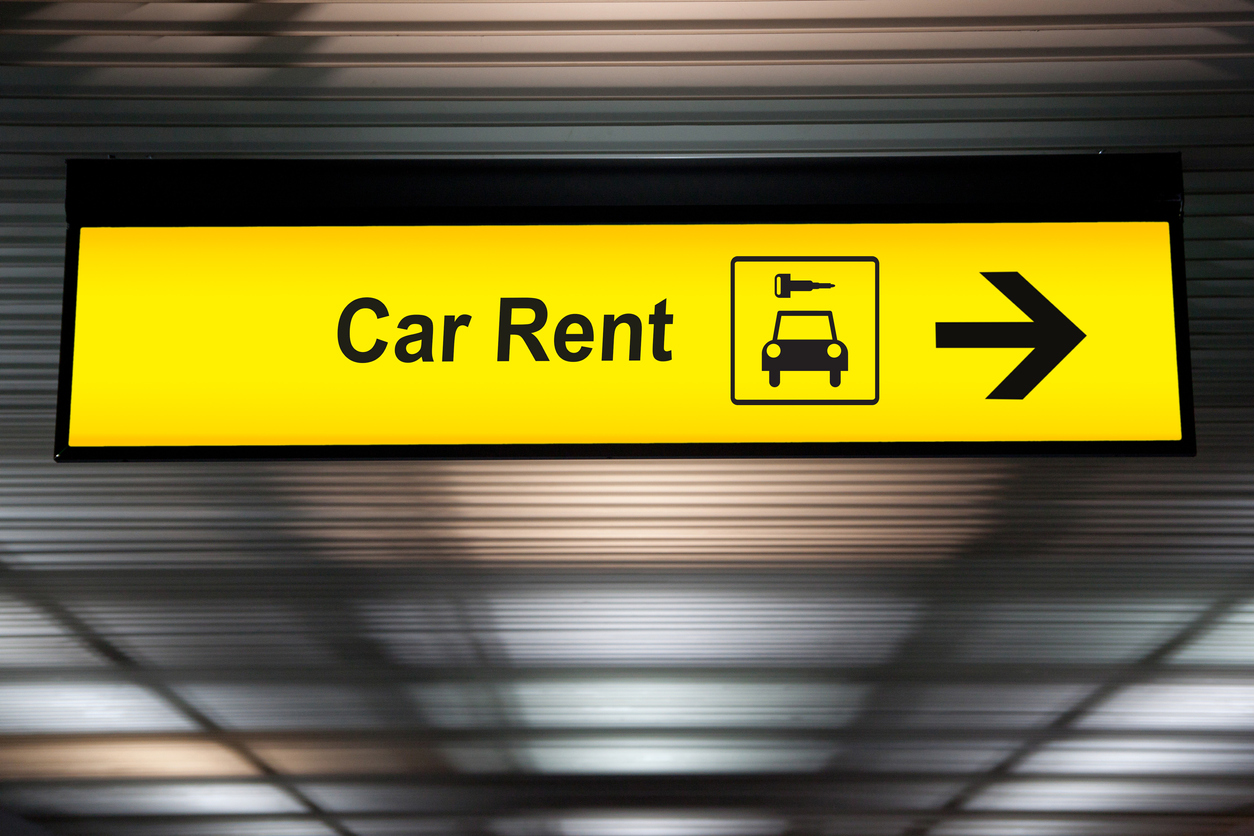 e to carry.
You Have Limited Time
There are instances when you might find yourself with limited time, and you need to explore some sights or destinations. Using a car rental can help you manage your time better, considering that you do not have to waste time on public means.
Chauffeured Service
When going for a trip to an unfamiliar city, a chauffeured car rental might help you get your way to the destination. Even better, the knowledge of the driver about local transport might help you get to your destination with ease.