Top Reasons to Rent a Car
Most people believe that renting a car is a preserve of business executives or the rich. Of course, this notion is nowhere close to the truth. Renting a car is a luxury everyone can enjoy; you only need to plan accordingly. Notably, renting a car comes with a variety of benefits, some of which might be unique to the nature of use. Here is an outline of some reasons why it is wholly justified to rent a car.
Transport Alternative When Your Car is Under Repair
Car rentals are an excellent transport alternative when your car has issues. Instead of using public transport means, a rented car provides you with the flexibility and convenience that comes with using a personal means. Another attraction towards car rentals for individuals who need a quick fix transport solution. And the good news is that most companies offer short-term leases, which could last even a day or two.
To Travel Abroad
Car rentals makes it incredibly comfortable and practical traveling abroad, whether it is for personal or business reasons. With a rental car, it becomes much easier to travel wherever you w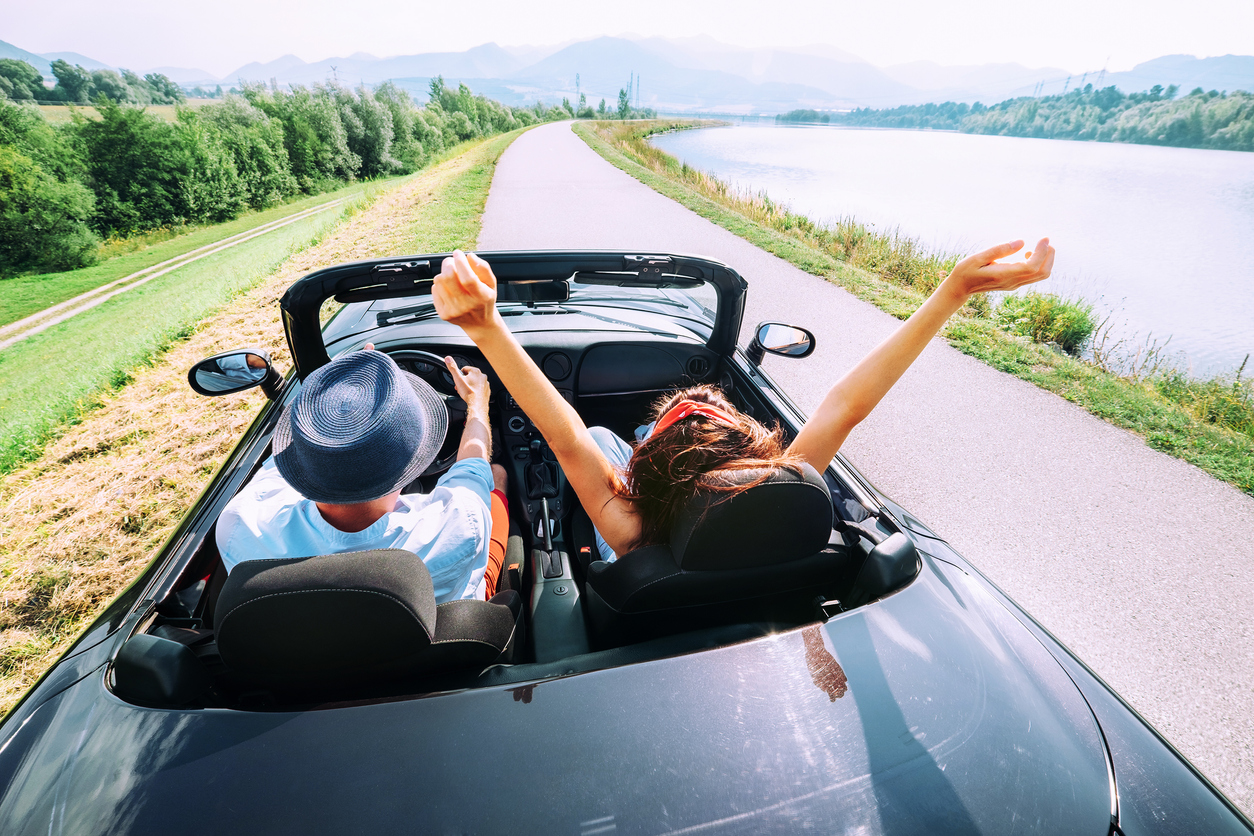 ant and at any time. Also, if you want to explore different areas, car rentals provide you with a rare opportunity to explore different places or attractions independently. This means getting to see things that you would have otherwise missed.
Drive a Vehicle You Wish
Another reason to work with a rental company is that you enjoy a variety of options. Whether you need a truck for a moving job or a luxury car for a prom night, car rental companies provide you with adequate alternatives to cater to your travel needs. Therefore, the variety of options offered by rental companies is one reason why car rentals should be your next stop when planning to hire a car.
Drive in Style
It is a known fact most people judge you by looking at the vehicle you drive. As such, when traveling for a business meeting abroad, renting a luxury vehicle can help create an impression that you are a serious business person. Wedding planners rely on car rentals to ensure that the bride and guests also travel in style. As much as you might be looking for a vehicle that will ensure you travel in style, see to it that you do not complicate things.