Why Companies Are Turning to Corporate Car Rentals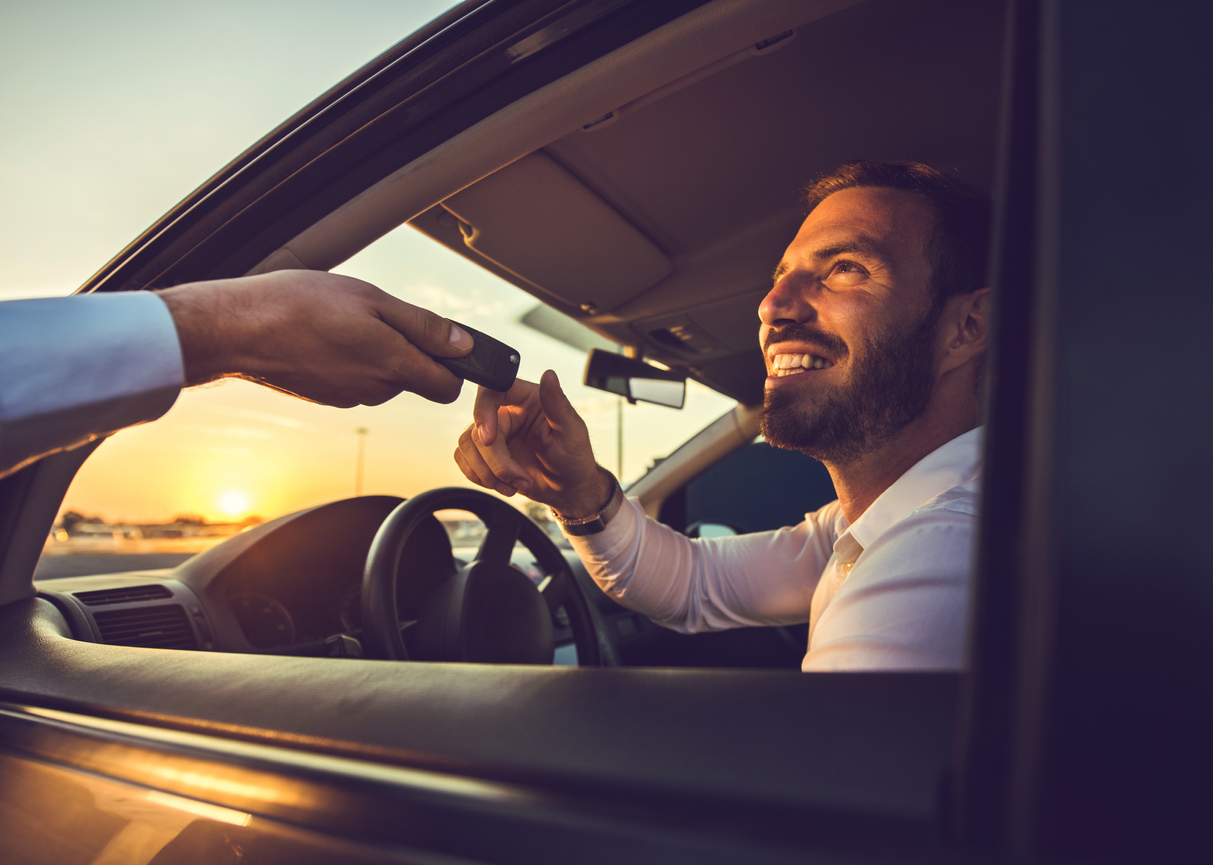 The number of companies working with car rental companies has been increasing in recent years, and for all the right reasons. As companies seek to cut down their costs and grow their bottom line, corporate car rentals have become a game-changer as far as these business objectives are concerned. Look at other reasons why businesses should ditch their grey fleet and embrace corporate car rentals.
Seasonal Flexibility
Corporate car rentals offer businesses the flexibility they need during both the quieter and busier months of the year. The good thing about corporate car rentals is that you only need to forecast when you might require a vehicle and plan accordingly. For instance, companies in the hospitality business might be forced to hire more cars during the holiday seasons and cut back on their fleet during the quieter months.
Fully Serviced Vehicles
Another reason to use corporate car rentals is that you will not need to worry about things like repair and maintenance. When taking out the rental agreement, you can be sure that the vehicle will be in the best possible condition. Moreover, you do not have to worry a lot about incidences of unplanned fleet downtime sinc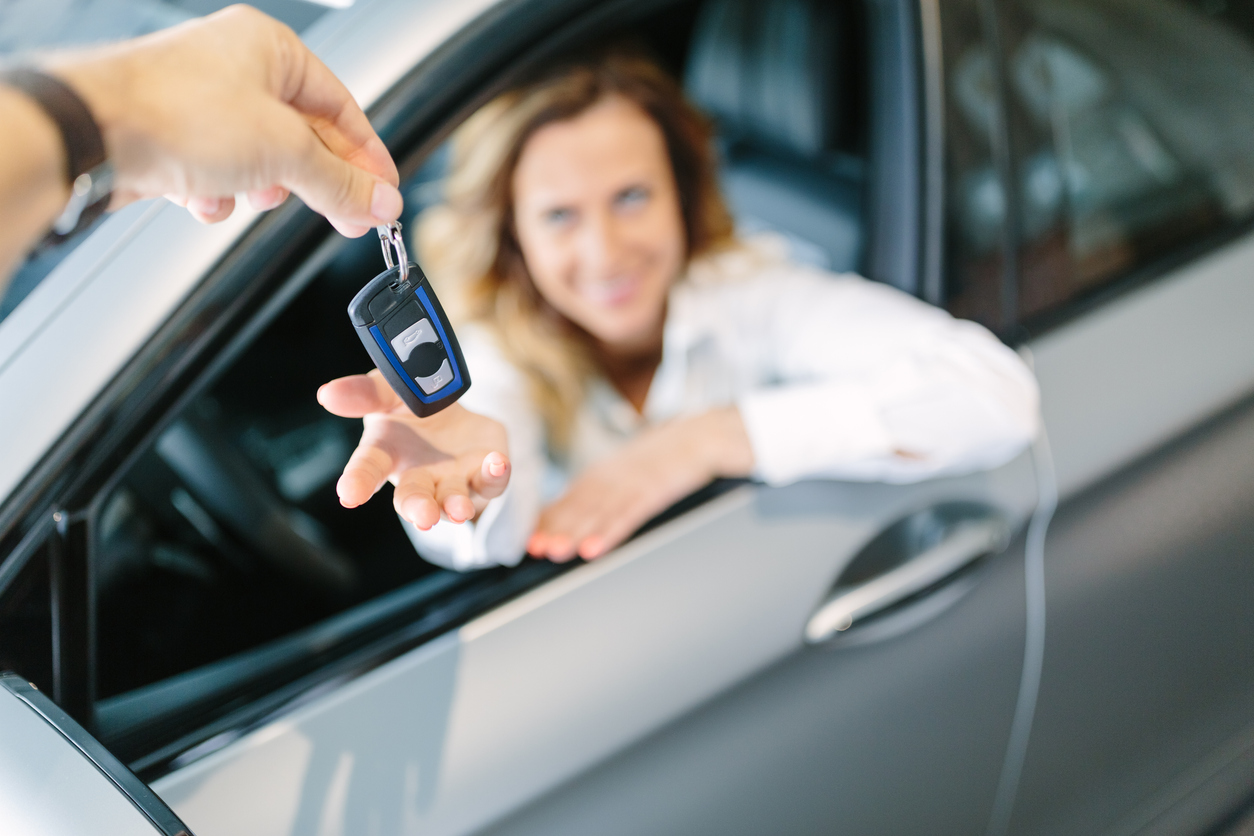 e the rental company will always be at your service.
Custom Services
Fleet demands vary among different organizations. In addition, the types of cars needed might also vary depending on the nature of operations. Whether you need vehicles for exploration works or overseas rentals for a planned expansion, corporate rental companies offer a range of vehicles. If you are hiring some temporary staff members for an upcoming project which requires them to move around, a corporate rental is ideal. You can have these cars for as long as you would need them, which is essential in optimizing business operations.
Reduced Fleet Costs
As highlighted above, most businesses are turning to corporate car rentals to help them cut down their fleet costs. Besides season-specific rental needs, corporate car rentals reduce your fleet costs in many ways. Corporate car rentals will save you from incurring many costs ranging from reduced operational costs, reduced cost of maintenance and downtime, to the flexibility of scaling your fleet upon demand.
There you have it, proven reasons why companies should work with corporate car rental companies. Renting cars goes a long way in helping the business achieve more without committing an enormous amount of resources on fleet purchases.