Guide to Trimming Your Car Rental Costs
There comes a time when you feel like hitting the roads. Summers, in particular, are an ideal time for vacations. If you are planning to go for a long trip, the chances are that you might be planning to rent a car. Since car rentals are likely to be a part of your travel expenses, you need to look for ways to cut down your spending on this service. Here are some tips that will help you get the best deal on your next car rental. 
Do Some Digging
If you are passionate about cutting down your rental costs, you should be willing to do some research. This entails getting quotes from several companies and settling the best deal. On the other hand, you can take advantage of online platforms that compare car rental prices and choose an option that seems favorable to you.
Book Early
Just like you book your hotel rooms in advance, the same applies when it comes to using car rentals. Booking early goes a long way in helping you enjoy some discounted rates. On the other hand, waiting until the holiday season is around the corner would mean paying a lot more. Your take-home here is that you should book as early as possible.
Prepay
Not only will making an early booking help you save some money, payin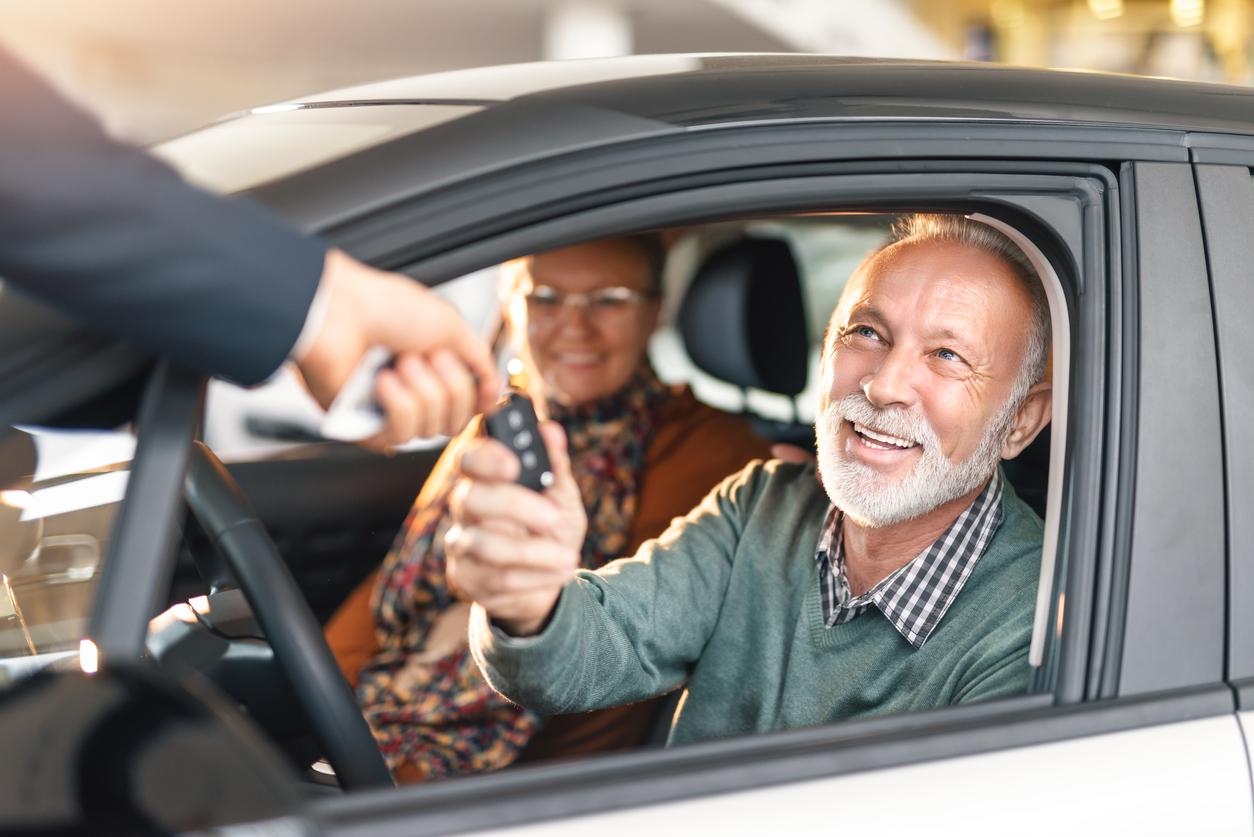 g in advance can help you save a lot more. Prepaying, however, is only advisable when the vacation has been booked, and you are certain of going. However, the effect of canceling your reservations after you have already paid is that your payment is often subject to cancellation fees.
Book the Car For Longer Than You Need
Making a longer booking can be an excellent way to trick the rental company into offering you a lower rate. You might do this by making a reservation for a few hours or a day to a weekend. Another way to go about this is to extend the return time, which might be essential in catering for delays, which might attract some hefty penalties.
Negotiate
Most people looking for car rentals often believe that the rates offered are fixed. However, you might be surprised to realize that car rental companies are often open to negotiations. Even though you might have already made your reservations, you can always ring them and ask about the possibility of getting a better deal. Who knows, you might even be able to get a vehicle upgrade at a bargain. As they say, asking seldom hurts.
When it comes to vacation travels, one of the main ways of trimming your travel costs is by getting the best car rental deals. There are always good deals waiting, but you need to do put in some effort to enjoy.